Jackson County offers our residents a very affordable cost of living when compared to US averages and other parts of Alabama. Overall, Jackson County is a full 13% lower than the US average and 1 percent lower than the state of Alabama as a whole. Housing costs are even lower — 33% lower than the US average and 5% lower than Alabama as a whole.
Other costs are lower as well. Utility costs are 4% lower than the US, healthcare costs are 11% lower, and transportation costs 12% lower than the US.
All of this means a wonderful quality of life is found in Jackson County at a reasonable cost much less than the costs found elsewhere around the country.
Source: The Council for Community and Economic Research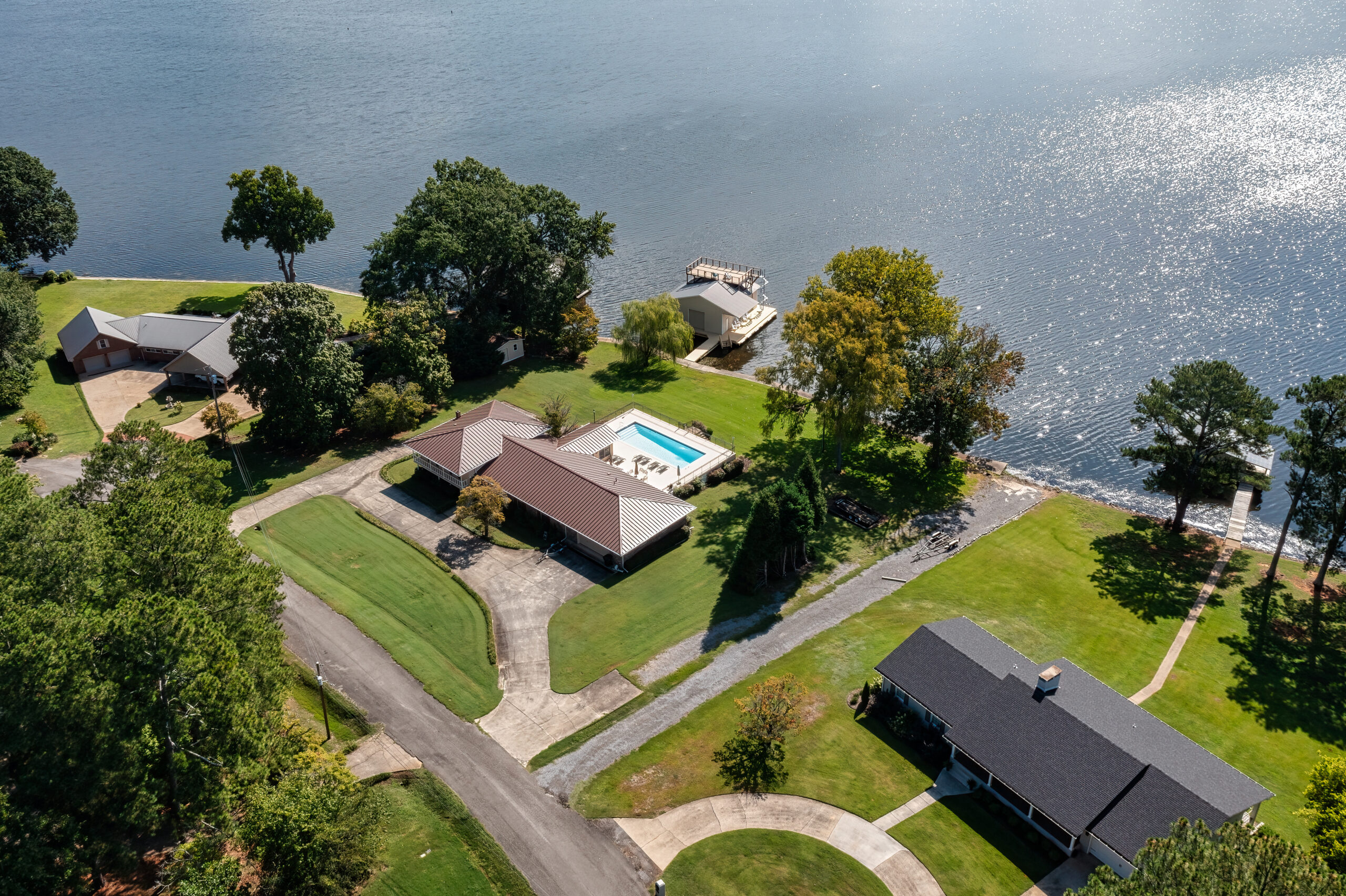 Jackson County is located in the northeast corner of Alabama and is comprised of more than 1,000 square miles. Nestled in the foothills of the Appalachian Mountains and bisected by Lake Guntersville, the county offers several opportunities for year-round recreation such as camping, fishing, boating, hiking, golfing, spelunking, and birding. If you are looking for more than the great outdoors, Jackson County is also home to the world-famous Unclaimed Baggage Center, the only store that buys and sells unclaimed luggage from airlines. While you are here, you can also follow the United States Civil Rights Trail and stop in to visit the Scottsboro Boys Museum.