Logistics and Infrastructure
Jackson County's transport infrastructure allows business and industry to reach customer markets quickly and efficiently. U.S. Highway 72 runs through Jackson County giving it easy access to five interstates (I-565, I-65, I-24, I-59, and I-75) within an hour's drive. Jackson County is served by CSX, Norfolk Southern, and Sequatchie Valley Railroads. The county is bisected by the Tennessee River which plays a key role in the transportation of products into and out of the county.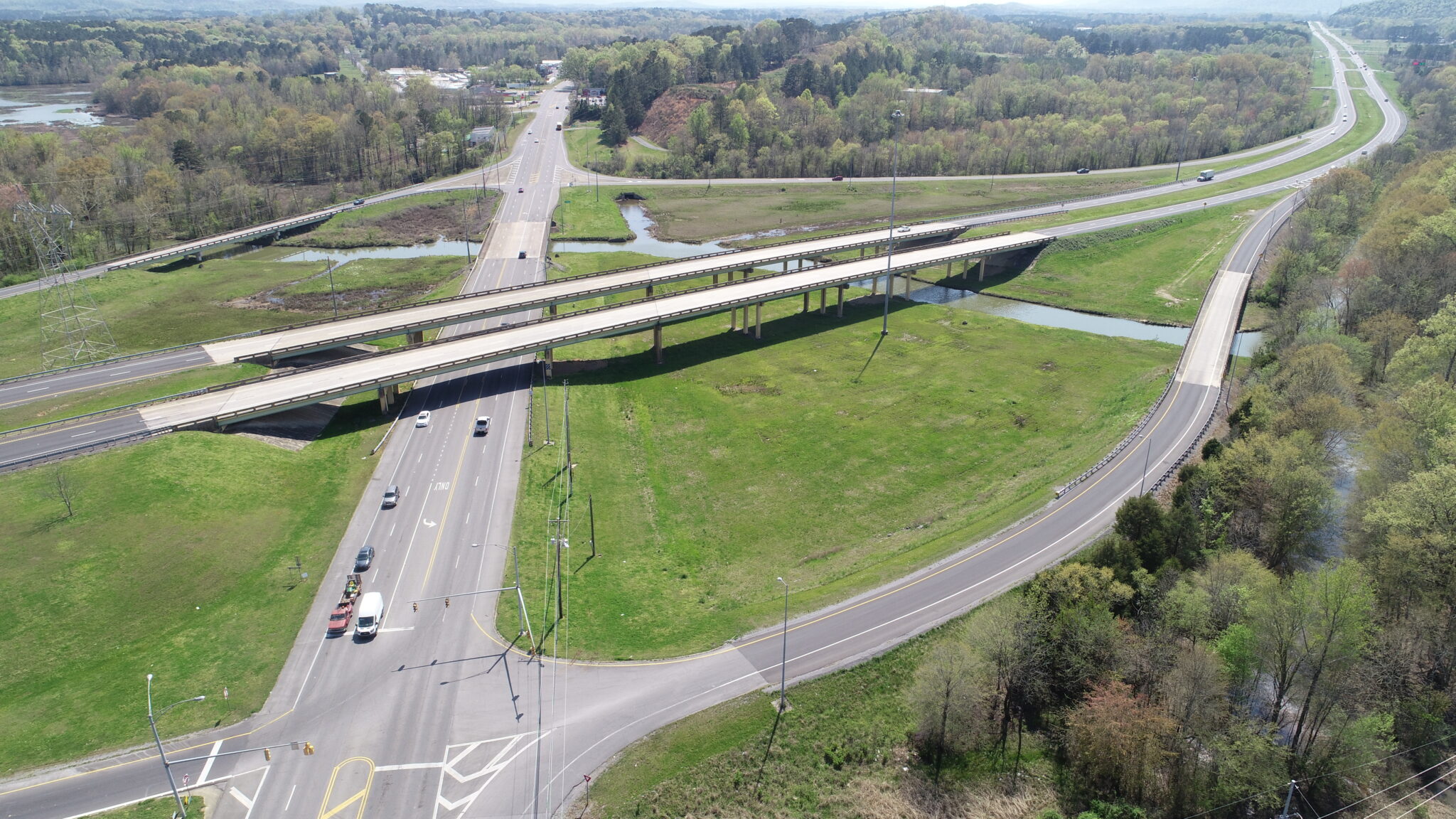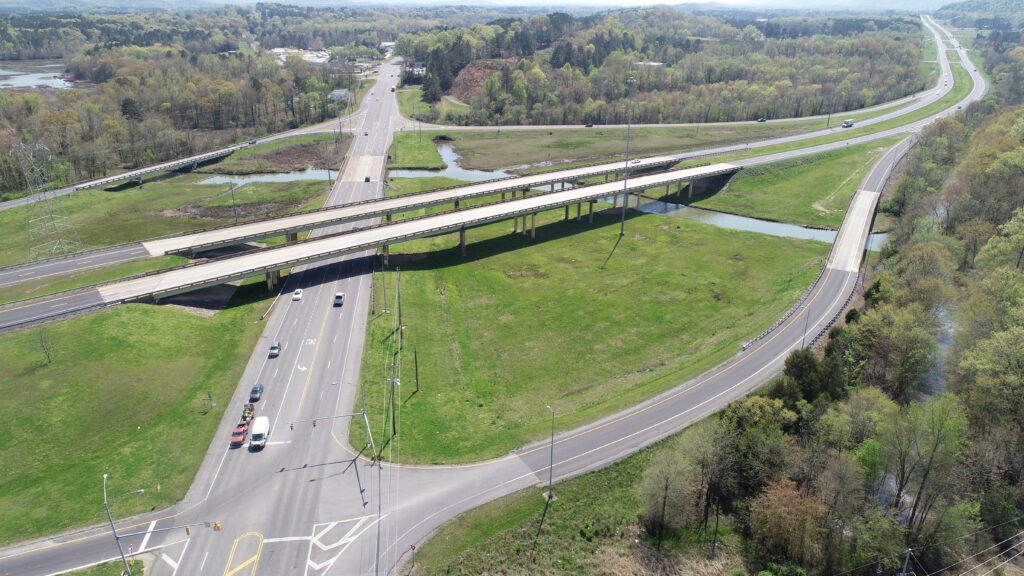 Jackson County is uniquely situated near key major markets. The county is located 45 minutes from Huntsville, Alabama, 1 hour from Chattanooga, Tennessee, and approximately 2 hours from both Birmingham, Alabama and Nashville, Tennessee. The county lies within a 1 hour drive of more than 900,000 people.